Adaptive Sports for Kids (A.S.K.) is a non-profit, 501-(c)(3) organization. A.S.K. was formed in December, 2011. Our goal is to give children and adults with special needs the opportunity to play sports they may not otherwise be able to play, all at no cost to them. Each athlete is partnered with a "buddy" volunteer who will help their athlete with whatever they need; whether it's batting, running, pushing their wheelchair, or just playing in the dirt with them. This way all of our parents can sit down, relax, and watch their child play sports. If you would prefer to be your child's buddy, that is ok with us too!
A.S.K. is governed by a Board of Directors comprised of parents of special needs children. Together we have many many many years of experience, and we LOVE what we do! We are strictly volunteer based, none of our Board of Directors receive a salary of any kind. They are simply paid by the smiles on our athlete's faces!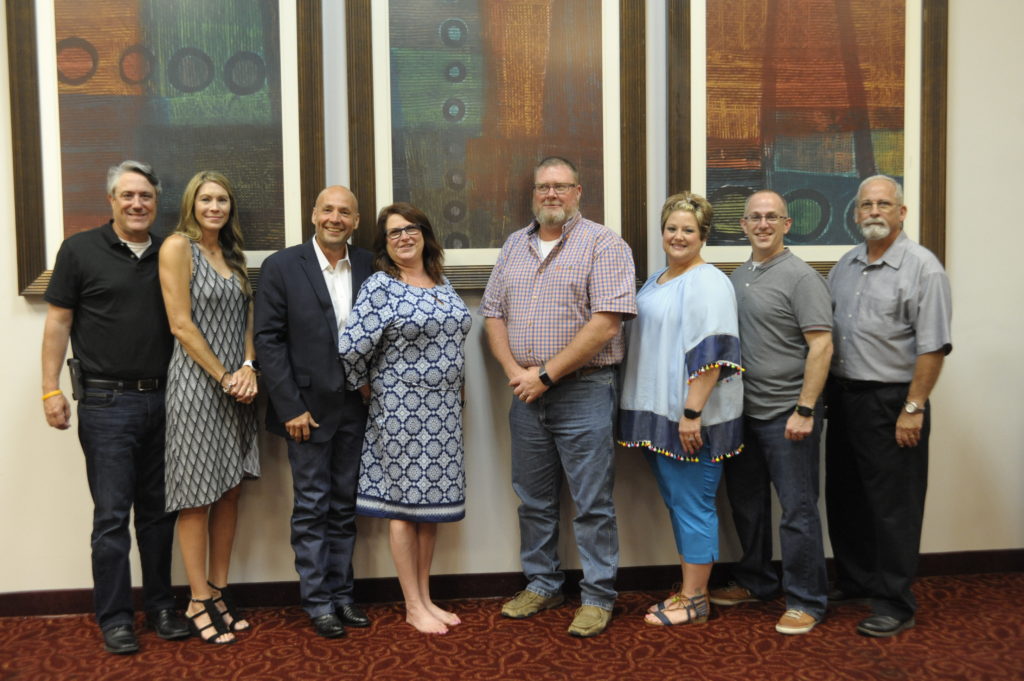 A.S.K. BOARD OF DIRECTORS
Officers
Allen Nation – Executive Director
Kerri May – President
John Vickrey – Vice President
David May – Treasurer
Rhonda Vickrey – Secretary
Ed Myer – Photographer
Collin Cobbs – Player Agent
Board Members
Melissa Burgin – Board Member
---
CITY OF NEDERLAND, TX
Adaptive Sports for Kids, Inc. has partnered with the City of Nederland to bring these sporting activities to our players. The City has granted promession for A.S.K. to utilizes the facilities at Doornbos Park and the R.L. Bob Harman Park which houses the Babe Ruth League and Adaptive Sports for Kids in Nederland 3300 Park Drive.